Keep your community updated effectively
d6 Technology's products are desktop and mobile applications designed to simplify the sending of news, calendar events, photographs and documents to a group of people from a central point. It is, in effect, an electronic newsletter, and pushes content daily to the end user.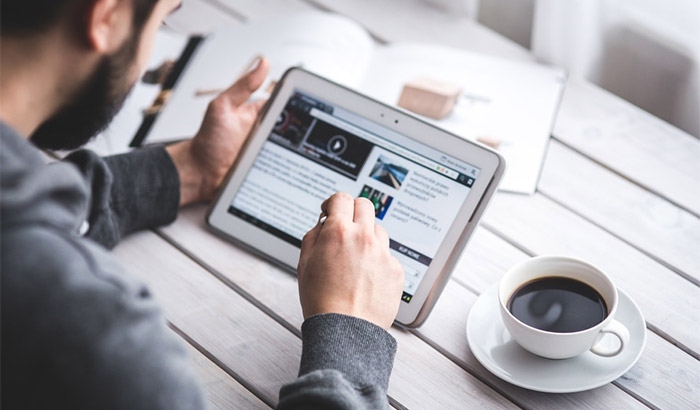 Ease of Use
Easy to use, easy to manage. The d6 Communicator is the quickest, simplest way to get your message out. Content is added using an intuitive, web-based control panel and no technical knowledge is required. Receiving the content is just as easy.
Effective reach
Reach all of your audience, all of the time. Options include desktop communicator, mobile applications and even mail. Content is pushed directly to your audience, so there are no more excuses. You can also quickly and easily integrate with your website and social media.
Our communication solutions:
---
Desktop
Send messages directly to your users desktop computer or laptop.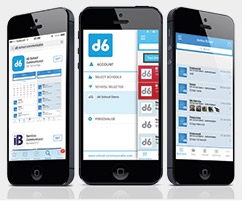 Mobile App
Mobile app that keeps the user informed 24/7
Emails
Send email newsletters to your users with that weeks content.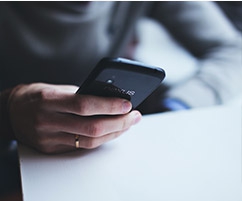 SMS
Competitive pricing @ 14c (ex VAT). No annual cost or expiry. 2 way sms functionality Send message directly from your phone to individuals or groups
Social Platforms
Publish news onto your website and Facebook page with our integration ability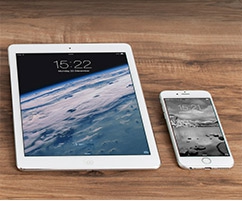 Mobi Site
We have created a mobi site to cover those users not able to install the mobile apps
Affordable
Improved communication is cheaper than you think. A once off set up cost and a competitive monthly fee makes the d6 Communicator affordable to every organisation.
Secure
Multiple levels of security ensure that private content remains just that. Authentication allows you to limit access to your information to authorised users and limit which users can view which content. In addition, all content is digitally signed and cannot be tampered with.